GoYoMoney is the No.1 brand in the field of cash back in Taiwan. It is a brand new shopping guide designed by Bridgewell for e-commerce clients. It utilizes consumer cash back to markedly improve e-commerce shopping guide.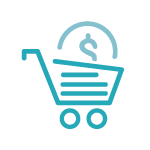 Shopping Guide for Consumers
Our big-data learning and analysis system is capable of identifying consumers with high purchase intention and optimize the efficiency of our shopping guide.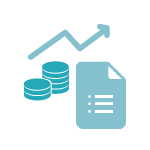 Effectively Increase Orders
Lure consumers with cash back to reduce buyer hesitation and raise CVR.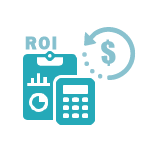 Cost Control
Leverage every penny invested and optimize marketing ROI.
Our Strength
GoYoMoney
Top cash back brand in Taiwan with soaring number of users.
93% high exposure rate and a steady stream of new customers.
Strong member loyalty with more than 50% repurchase rate!