Scupio Ad network
Scupio adnetwork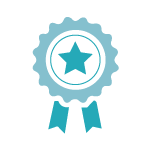 The Biggest Ad Network in Taiwan
Scupio has developed its business in Taiwan for more than 10 years. It has selected famous news media in Taiwan and websites with excellent contents. Scupio has more than 800 partners and the greatest media exposure in Taiwan.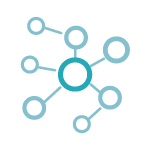 Integrated with many DSP sources
Scupio integrates Bridgewell DSP and many global DSP sources with our internationally recognized broadcasting and integrating technologies.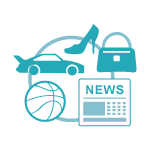 A Website Rich in Categories
Scupio works with profitable websites such as news, business, vehicles and real estates, as well as niche websites such as fashion, parent & child, 3C digital products and video games.
Our Strengths
Scupio adnetwork
Scupio has more than 600 partners, including prestigious news media in Taiwan and websites that produce great content!
Scupio Ad Network receives 3.5 billion requests per month. It creates great opportunities to show advertisements.
Scupio's daily unique reach is up to 11 million. It is capable of reaching a wide audience.