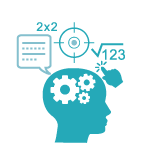 Bridgewell has long researched into AI machine learning technology. We identify, organize, and learn all kinds of signals from our big data, and fully tap into our experience by applying the data we have collected for years. In this way, clients' products may be shown to the right consumers automatically and thus enhance marketing effects.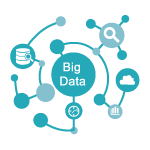 Bridgewell has invested in huge amount of machine and apparatus so we can process huge amount of data (2TB of data daily and more than 15,000 product or advertisement requests per second). Actuarial forecast technology such as parallel operation has been used to compute huge amount of data in the shortest time and to predict return on investment in a timely manner. We do all these to ensure the most effective delivery of clients' advertisements.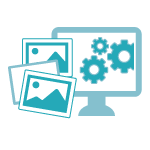 Our dynamic ads enable us to promptly display products in the most suitable form and immediately optimize the advertisements. We adopt the most accurate and suitable presentation form to catch consumers' eyes and help consumers find their favorite products. Our partners can save marketing budgets and continuously optimize marketing.
Bridgewell is recognized by Facebook as one of "Facebook Marketing Partners."
Our RTB technology entered top 5 in "the Best Programmatic Platform" awards in Greater China.