Customized Recommendations
Recommendation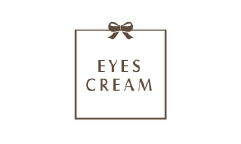 Bridgewell's Customizable Recommendation Service made the revenue of each insertion increase by 60% and the click through rate by 40%, generating more revenues for Eyescream's website.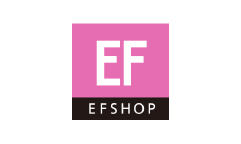 Bridgewell's Customizable Recommendation Service recommends products in ways that suits each page, successfully increasing insertion click through rate by a large extent.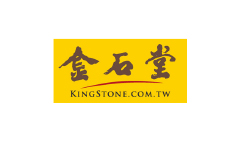 Bridgewell's Customizable Recommendation Service has led product click through rate to increase to 150% to 300%, and led every consumer to spend 9% more on Chinese books on average.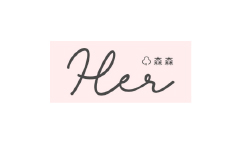 Insertions that apply Customizable Recommendation Service yield much more revenues than other insertions. This means our Service can effectively reduce the labor costs of launching products and utilize recommendation results to do more marketing.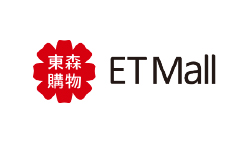 As the Service has shown its incredible effects, ETMall asked us to introduce our Service to all of ETMall's insertions to provide consumers with the most complete product recommendation service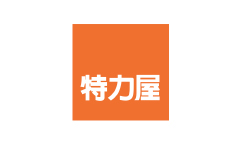 The revenue of the website has increased by 10% and average product click through rate 10-15‰, naturally increasing more sales opportunities of their products.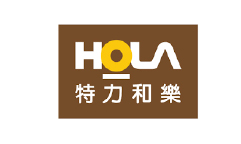 Customizable Recommendation Service makes every consumer more likely to make purchases after browsing a website. The amounts of transaction through our Service has continuously accounted for 20%-25% of the revenues of the whole website.