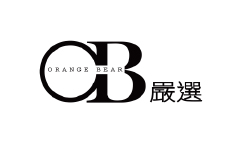 OBdesign is the largest online female outfit store in Taiwan. Since April 2013, OBdesign has partnered with Bridgewell and has shown progress every year. For instance, their advertisements have adopted "dynamic presentation" and their landing pages have changed from single-product pages to multiple-product recommendation pages.
The ROI grew to more than 160% of our expected ROI not long after Retargeting went online, generating satisfying revenues for OBdesign. As a result, OB design has been commissioning Bridgewell to handle more advertisements. In 2014, OBdesign commissioned 240% percent of what it commissioned in 2013; in 2015, 130% of what it commissioned in 2014.
Bridgewell produces the best advertisements in the industry and has always superseded clients' expectations. Some clients are even willing to grant us unlimited budgets!