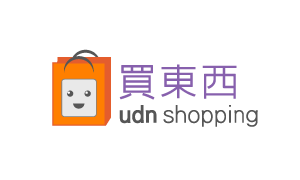 Service operation time: August 2012 – present.
Since Bridgewell's search service went online, the usage frequency of the search engine has increased by 10-15%, and the search time has been shortened to less than one fifth of the original search time.
Small Index, Bridgewell's news search function, has greatly shortened index update time and rendered launching or discontinuing of products and information changes more immediate.

Udn shopping started using Bridgewell's latest optimized search engine in Q4 2015, prioritizing products that interest consumers. The click-through rate was increased by 30%.